Over the years, we have conducted several in-person Naskapi language courses in conjunction with Jimmy Sandy Memorial School, to help people in Kawawa improve their reading and writing and Naskapi language skills.

From 2010-2014, McGill University offered training for a cohort of Naskapi teachers. During this time we developed an effective curriculum for teaching Naskapi reading and writing in a way that was rapid and successful.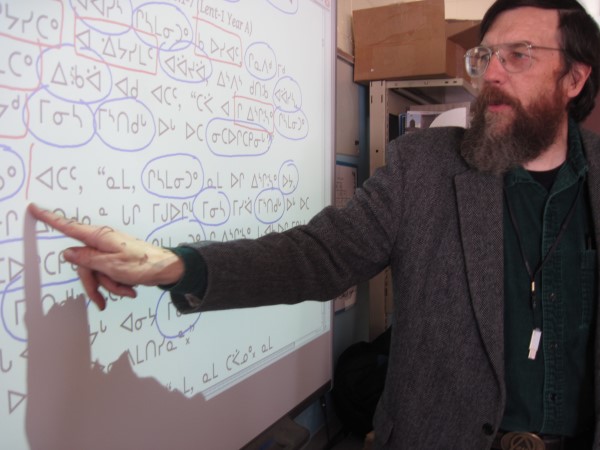 Combining group reading, daily practice, keyboarding Naskapi into the computer and learning about Naskapi grammar, many of the participants in this course went on to teach others. You can read more about it at this link: Naskapi McGill Course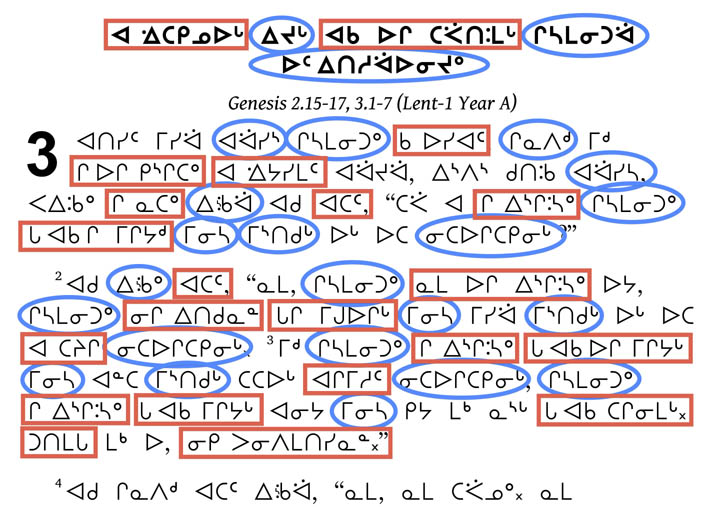 The NDC Board of Directors has approved a virtual Naskapi language course for community members. We will be conducting this course using a Zoom video connection. All Naskapi community members with access to the internet on a computer are invited to join in the course.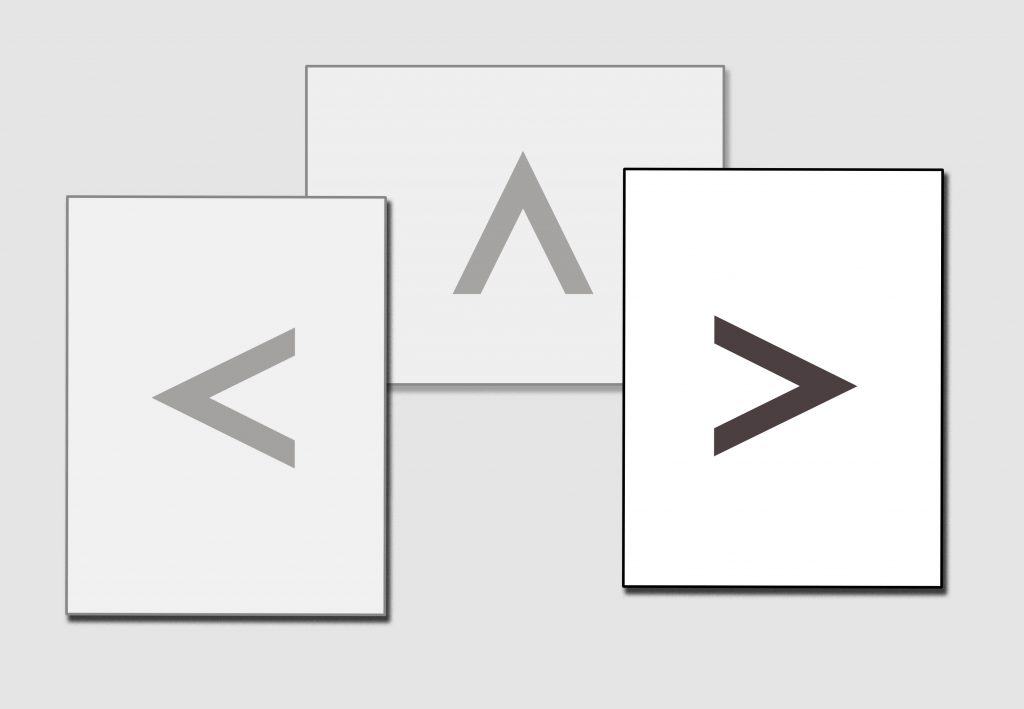 Together, we will learn to read Naskapi better using Naskapi legends and the Naskapi Bible Translation. We will begin by meeting once a week by Zoom. The sessions will be recorded so that they can be played again at other times.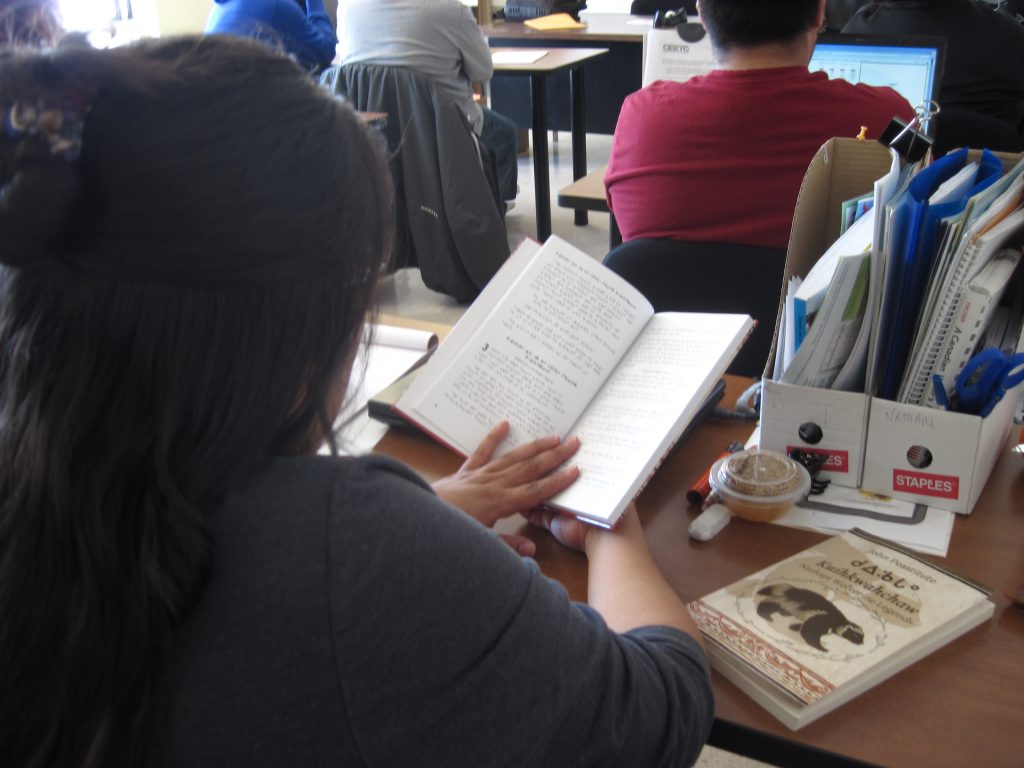 Come join us as we learn to read Naskapi better together.