Our Dear Partners,
On Sunday, October 14th, a special service was held at the Cathedral of the Holy Trinity in Quebec City to honour and recognize the Naskapi speaking congregation at Kawawachikamach.
The Anglican Diocese of Quebec (of which the Naskapi parish is a member) presented a celebration to commemorate a change in the status of the Naskapi church.
During the summer, we were informed about this change, which (in the words of council) is as follows:
The Diocesan Executive Council, gave its formal and unanimous approval to making St. John's church, Kawawachikamach, a region of its own. This means that the Naskapi parish will have guaranteed representation at both our diocesan Synod and the Diocesan Executive Council. This does not address all of the issues surrounding the fuller participation of Naskapi Anglicans in the decision-making bodies of our diocese, but they believe it is an important step along the way, and is in keeping with the Anglican Church of Canada's wider efforts to support Indigenous self-determination within their church's structures."
The Bishop (Bishop Bruce Myers) also extended his personal invitation to us so that we might present the story of Naskapi Bible Translation at that celebration. He said that this would help to raise awareness of the Bible translation project in the life of the diocese and to highlight the evident growth in the Naskapi church and lives of the Naskapi people because of receiving the Scriptures in their own language.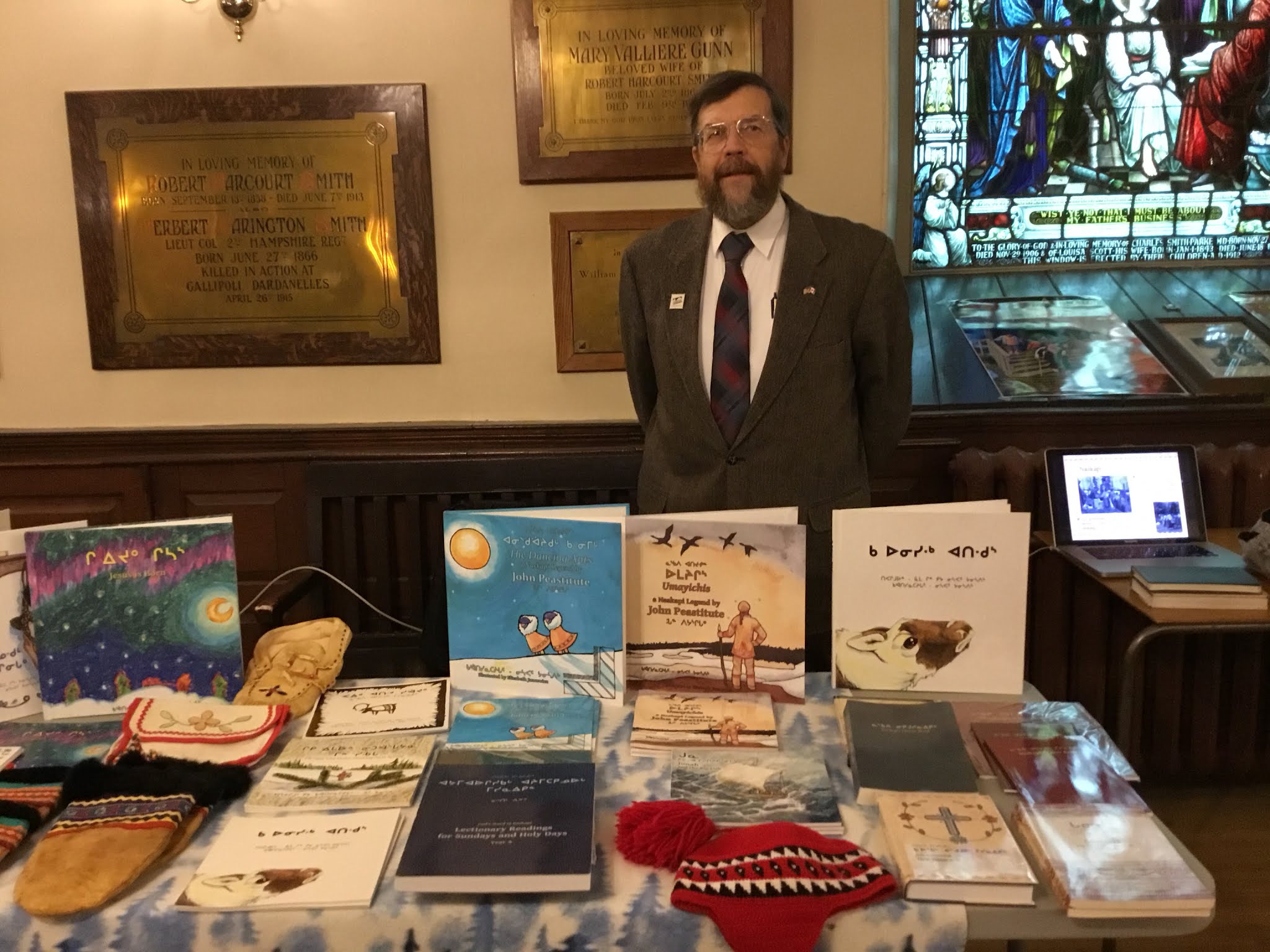 It was a special treat for us to see and speak with a number of our Naskapi friends who were on hand for the service and reception. We are so grateful to God for the work that He continues to do among them.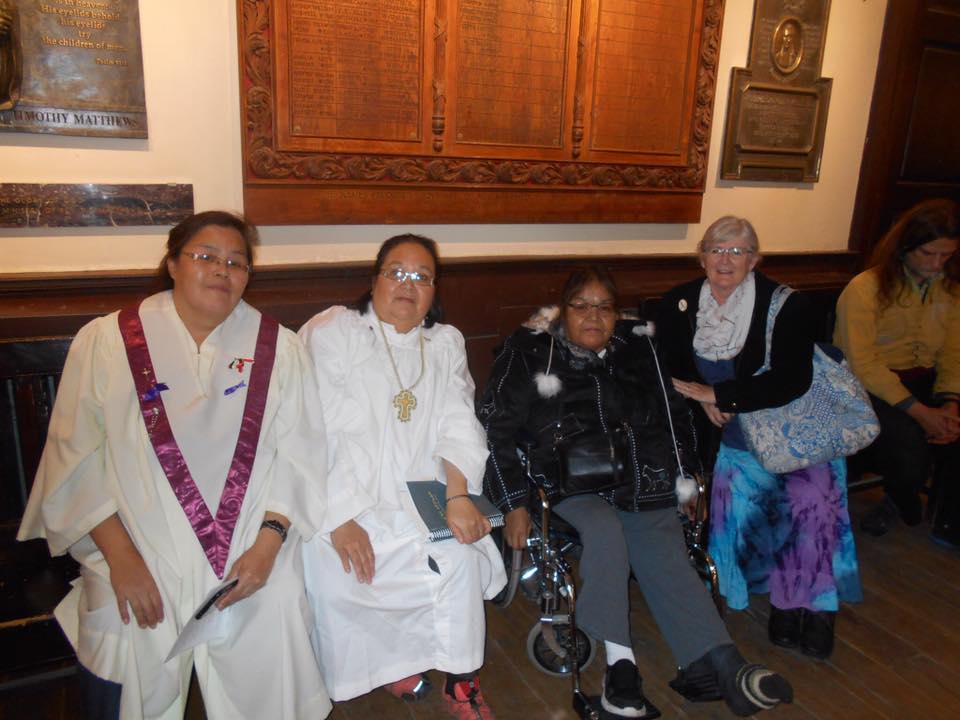 The weekend of October 25-29 we are off to the 50th Algonquian Conference in Edmonton, an academic conference where we will be presenting a paper about translation.
Thank you for your prayers for us!