Our Dear Partners,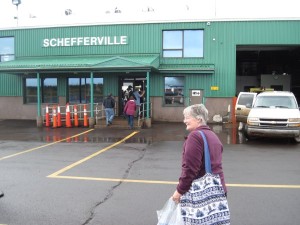 It is so good to be back in the Naskapi community of Kawawachikamach. We are here for a week of literacy and teacher workshops, Scripture translation and engagement activities, and linguistics capacity-building for the team here. We start a full and busy week on Monday morning in the translation office, afternoons at the school with the Naskapi teachers, and taking part in activities in the evenings.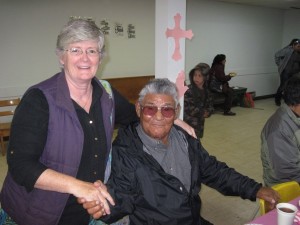 It was nice also to have the weekend to reconnect with our good friends around the community and to settle into the house here. We were invited to stay in the rectory attached to the Naskapi church and are enjoying the privilege of being just steps away from everything in the community. On Friday night, we even enjoyed the wonderful display of God's creation in the northern lights (aurora borealis) overhead.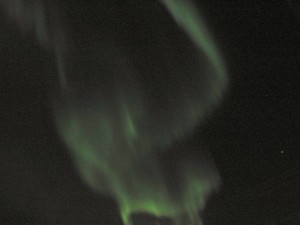 Thank you for your prayers as we re-connect here and help our Naskapi friends to have the joy of reading God's Word in their own language. We will be here through September 22nd before traveling on to our many other appointments during this trip.
Serving with you, Bill and Norma Jean
Please take note, all our friends who connect with Norma Jean by Facebook: The office network that we share here is unable to use Facebook, but you can still send messages by our e-mail addresses:
normajean_jancewicz@sil.org
bill_jancewicz@sil.org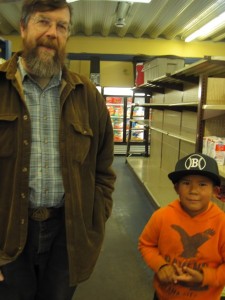 Eventually when we have full internet access again, you will be able to follow us through Norma Jean's Facebook account, meanwhile, thanks for your patience and prayers.