Our Dear Partners,
Last week, Alice & Martin Reed finished their 8 month internship with the Naskapi language project in Kawawachikamach. This weekend they were with us in our home and we just brought them to the airport for their first visit to Tataskwekak (Split Lake) in Northern Manitoba, where they will be serving in the new Mistah Wasaha Inenowuk translation project. The speakers of this language, which is referred to as "Western Swampy Cree" by linguists, will be sharing their vision with the Reeds, and what God has laid on their hearts for a Bible translation and language development project into their own mother tongue.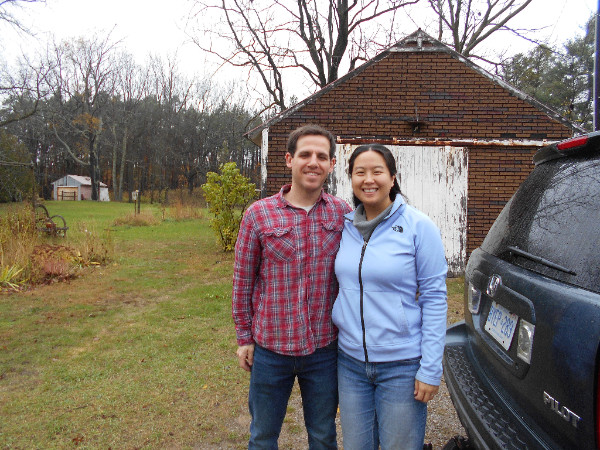 Please pray with us for the community and their leaders this week, and for Martin & Alice as they listen and learn how God can use them in this work. They plan to be there from Nov 6-14. We know you share our excitement and anticipation of seeing what God has planned for bringing His Word to this language community.
Thank you so much for your encouragement and your faithful prayers!
Serving with you,
Bill and Norma Jean