Our Dear Partners,
More than six years ago now, we posted a Northern Translation Brief about the legacy of "The Bible in Plain Cree", or the Mason Cree Bible, originally translated in the mid-1800s. Copies of this book have been difficult to obtain and out of print for some time since the last printing in 1976.
At the First Nations Bible Translation Capacity Building Gathering in Prince Albert in 2014, one of the priorities that the indigenous participants entrusted to the Bible agencies was to comple the work on this Bible and bring it to publication.
Over the past several years, we have been working on this translation with the Canadian Bible Society, to assist them in preparing the text for an important long-awaited reprint. You can read more about that story by clicking this link below: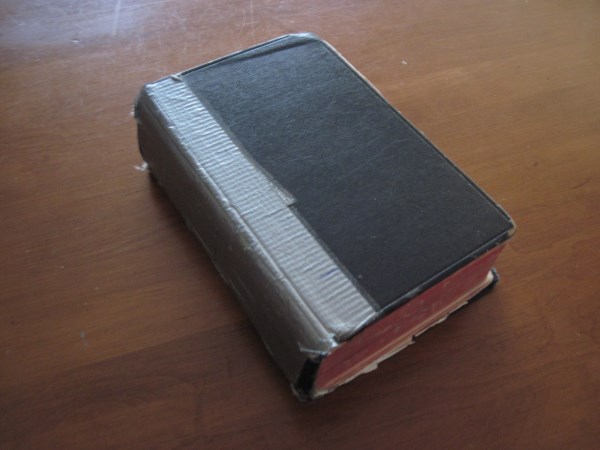 Good News! In December of 2020, The Canadian Bible Society informed us that their new edition of this book is now available for purchase and distribution to the indigenous communities that have been waiting so long. Praise God with us for this important milestone!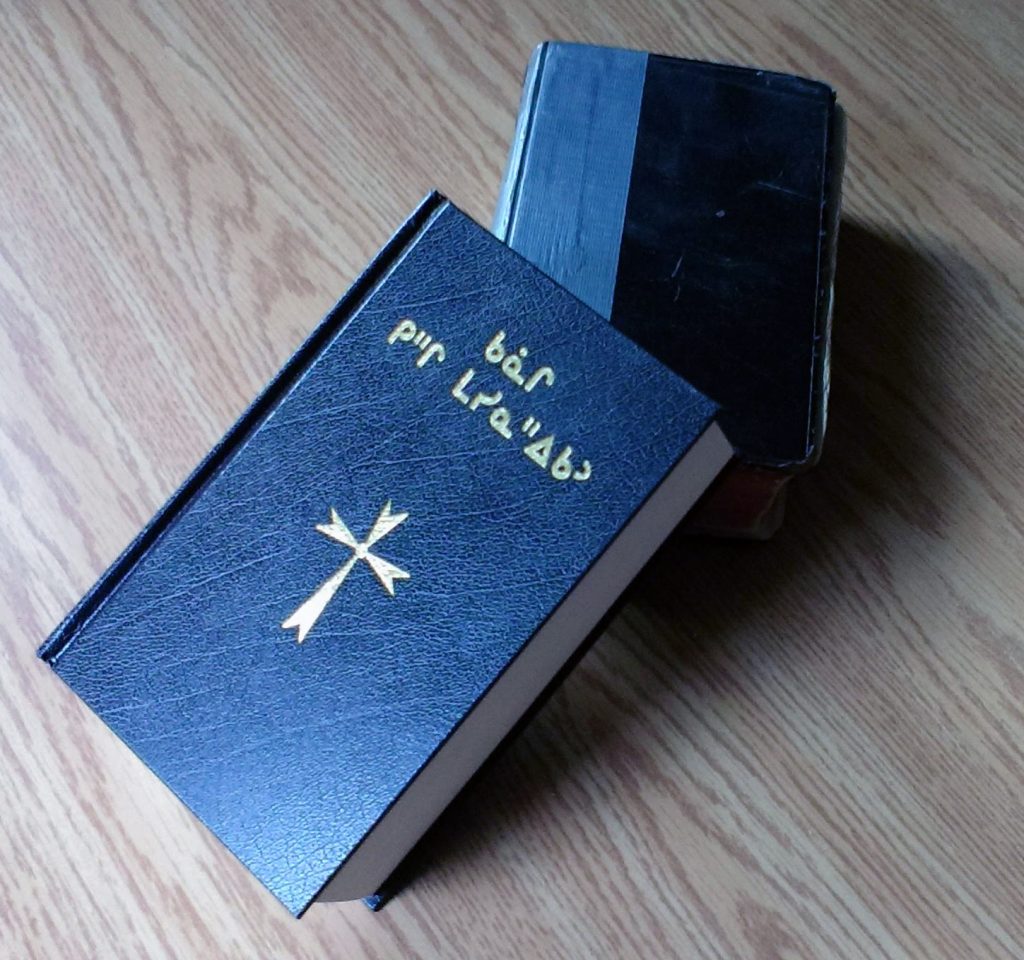 The indigenous readers of this Bible were consulted about the physical size, shape, weight and appearance of this new printing. In many respects the book is a lot like the old Bible that they were familiar with. But access has improved a great deal since the last printing. The new edition can be purchased (by anyone!) over the internet at the Canadian Bible Society's online store:
https://www.biblescanada.com/cree-west-plains-traditional-bible
The composition, type size and layout has been improved for easier reading.
The new edition also features cross references at the bottom of the page.
Legacy Scriptures for the digital age
The text of this Bible is also available on your phone, tablet or computer using the "YouVersion" Bible app: https://www.bible.com/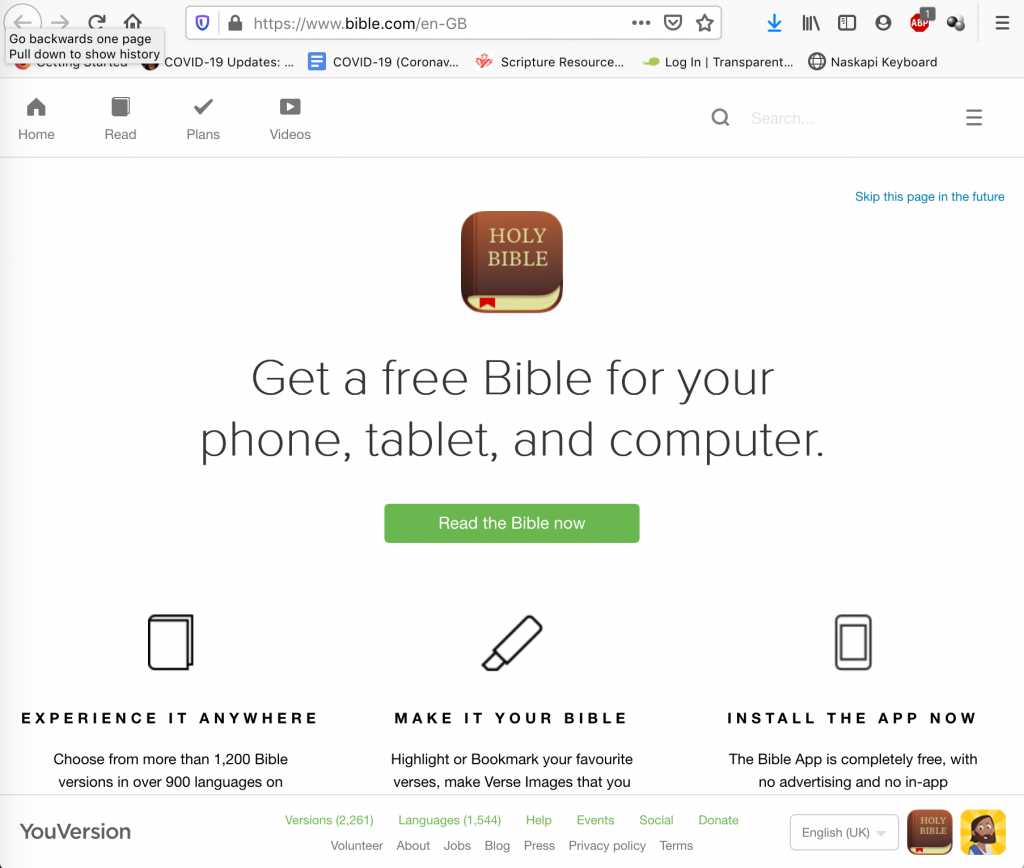 In the digital version, the Cree Bible is available in either Cree syllabic script as it was originally printed, or in Standard Roman Orthography (SRO). Same words, different writing systems.
Cree Syllabics:
https://www2.bible.com/bible/2083/LUK.2.KKMs
Standard Roman Orthography:
https://www2.bible.com/bible/2084/LUK.2.KKMr
And that's not all. You may remember that we worked with the late Rev. Fred Evans from 2017 to 2019 to record the entire New Testament from this book in audio form, so that even Cree speakers who are unable to read the text themselves can hear it being read. You can read all about the CreeTalker project when you click this link below:
https://billjancewicz.com/2019/02/03/northern-translation-brief-creetalker-bible/
Fred Evans passed away in March 2020, and will be missed by all of us who knew him. But he leaves a lasting legacy, and continues to speak through these recorded words of the Cree Scriptures.
To hear Fred yourself, just go to one of the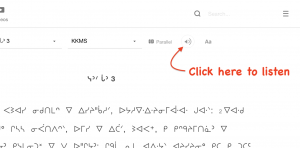 YouVersion links above for the digital version of this Bible, in either Cree Syllabics or Standard Roman Orthography, and then click the speaker icon.
It's a reason to celebrate–so are we finished now?
This Bible has had, and continues to have, an influence on the lives of many speakers of Cree in communities all across Canada.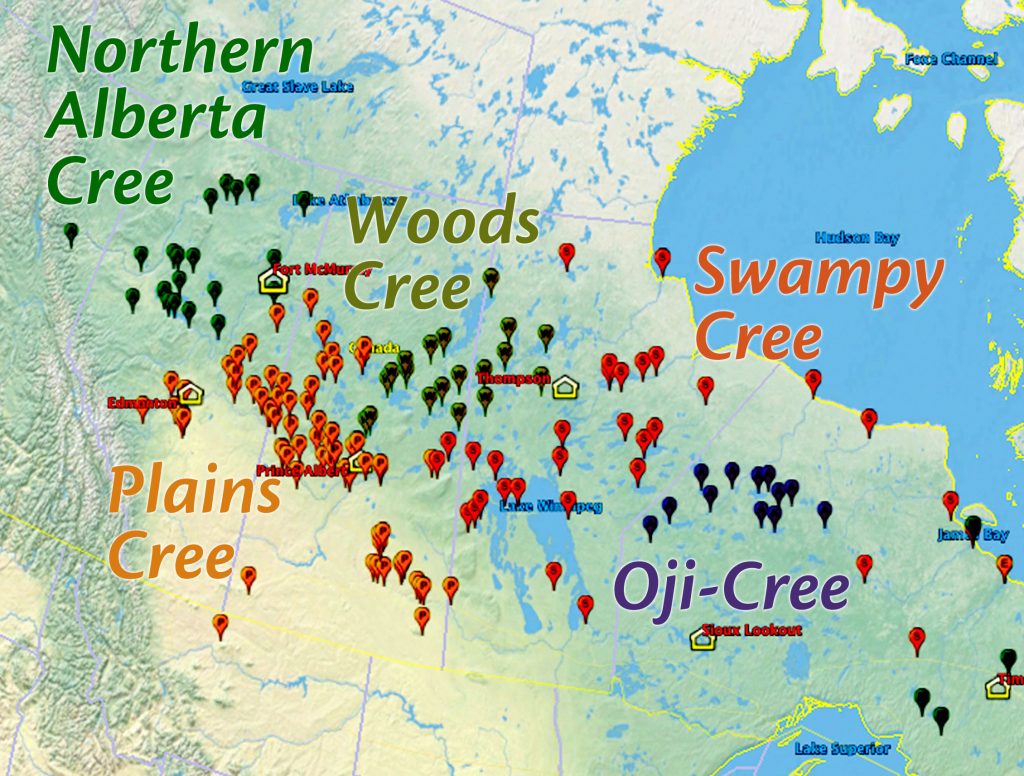 There are at least five different indigenous languages spoken in the area where this Cree Bible is used. Many people who use this Bible speak a different, though related language as their mother tongue at home. Also, the language of this Bible is an older version of Cree that is not as well understood by younger speakers.
Bill has written a paper about the story of the translation of this Bible in the 1800s as well as an analysis of the language of the translation. This was presented at the 50th Algonquian Conference Edmonton, Alberta, Canada in 2018.
This 20-minute presentation tells about the translators and the language of this 1862 translation of the Bible in Cree, and when you have the time, I invite you to watch a video of this presentation prepare for YouTube:
The paper was peer-reviewed and published in the Papers of the Fiftieth Algonquian Conference, edited by Monica Macaulay and
Margaret Noodin, published by Michigan State University Press.
234 Pages
6.00″ x 9.00″
ISBN: 9781611863833
Published in February 2021
https://msupress.org/9781611863833/papers-of-the-fiftieth-algonquian-conference/
---
Even though Bishop Lydia Mamakwa speaks Oji-Cree as her mother tongue, this old Cree Bible is the one she grew up with and still uses for some of her devotional reading. At a recent Zoom gathering of First Nations Bible Translators, she shared the following encouraging words of thanks about the recent release of this new edition:
"I want to say thank you to everyone that worked on getting the Cree Bible, the Mason Bible to us, that it was printed. Our people are really enjoying it and happy that it's now available. We thank you, Jeff *, for your help in that. … It's so good to have the big lettering **. It's really good to have that. I use it some mornings when I have my readings, I really appreciate it."
* Jeff Green, Canadian Bible Society
** Large 14pt font size
Even though Bishop Lydia celebrate the new access to this new edition of the Cree Bible, she and the Oji-Cree translation team still continue work on their vision of a contemporary Bible translation in her own Oji-Cree language, for the next generation of Oji-Cree speakers.
Praise God with us for this important and significant milestone, this new edition of the old Cree Bible, and continue to pray with us for the other people in Cree territory that are still waiting for access to the Scriptures in their own languages too.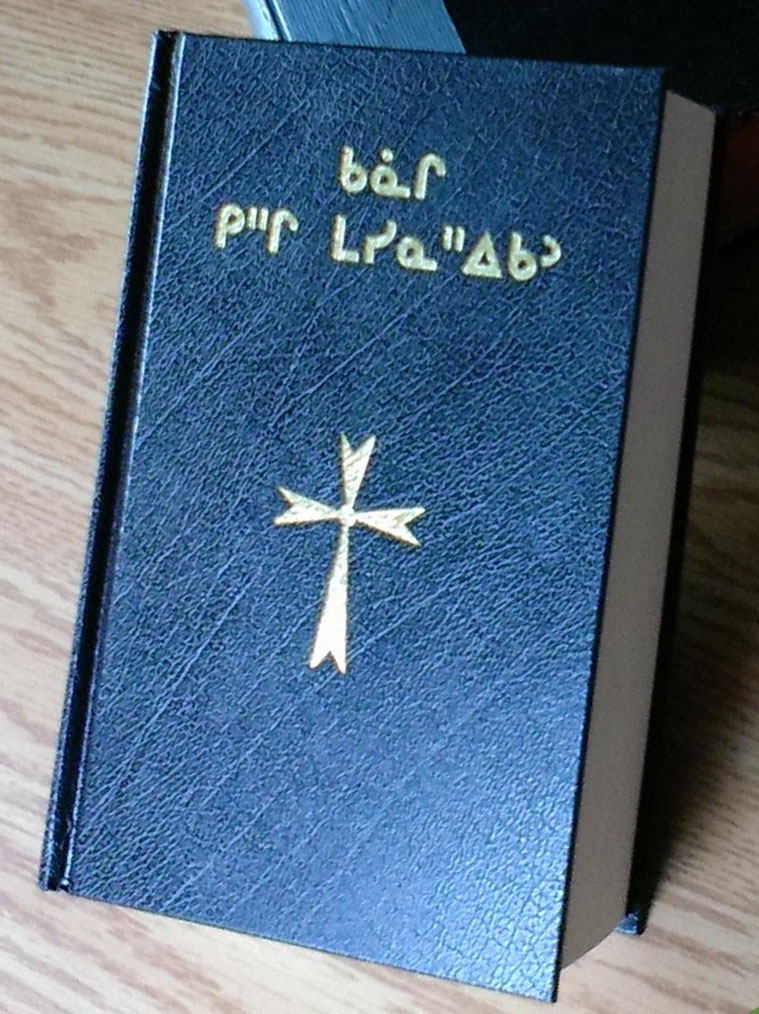 Serving with you,
Bill & Norma Jean Jancewicz